The Innovation Fund sa/nv invests in innovative startups and companies active in the field of chemistry and life sciences.
35
The Fund has been created in February 2015 with an initial capital of 13 million EUR. After the last capital increase in October 2019, its capital reaches 35 million EUR.
The fund has been created thanks to major industrial companies, like TOTAL, SOLVAY, BASF, CARMEUSE, RECTICEL, SIOEN, SOUDAL, DOMO, RAVAGO, CHEMIUM, ARKEMA, CHRISTEYNS, HUTCHINSON, … Their implication, that makes the Innovation Fund unique, brings added value to the supported projects.
" Through our investors and partners, extra capital is accessible for projects with a strong innovative character, from early stage on, but after academic research and development has been proven and protected. "
" Cet investissement nous permettra par ailleurs de rester attentif aux technologies émergentes qui répondent aux grands enjeux de société "

Louis Neltner, Solvay

" We are convinced that this example of public-private co-investment will create the right chemistry to allow for a succesful development of future champions "

Koenraad Van Loo, SFPI-FPIM
The genesis of the project
The project starts in 2012 with the first essenscia Innovation Award. This contest, chaired by François Cornélis, ex CEO of Petrofina, aims at putting light on the numerous innovative projects of the Belgian chemical sector.
The success is huge and François Cornélis creates in 2013 the Innovation Circle, a permanent structure offering startups and SME's of the sector free assistance and mentoring.
The innovation Circle gathers 13 ex CEO and academics of the chemical sector:
François Cornélis (Chairman), Edouard Croufer (Exxon, UCB), Koenraad Debackere (KU Leuven), Christian Jourquin (Solvay), Jean-Marie Solvay (Solvay),  Staf Van Reet  (Janssen Pharma), Carl Van Camp (Total), Guido Vandervorst (Deloitte), Luc Vansteenkiste (Recticel), Yves Verschueren (essenscia), Silvio Ghyoot (Albemarle), Sonja Willems (Janssen Pharma), Jacques Maigné (Hutchinson).
Jean Stéphenne (GSK) is honorary member.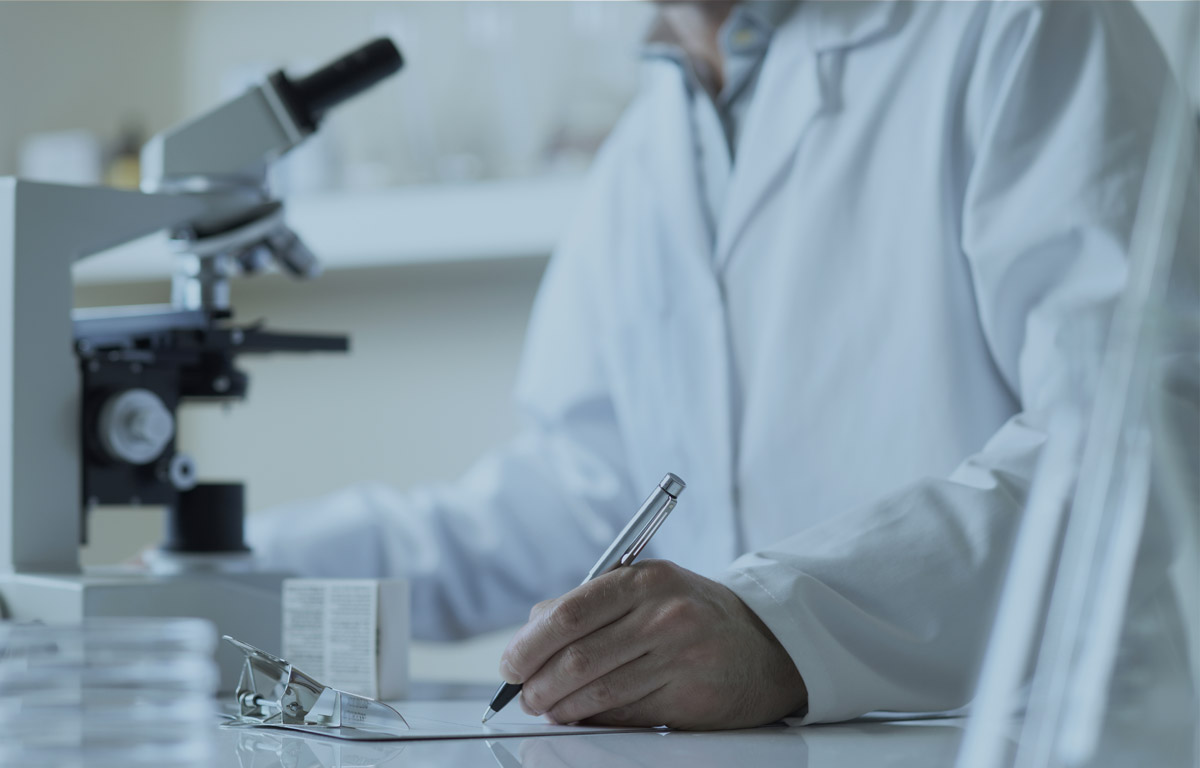 100
Since the creation, the Innovation Circle has accompanied more than 100 projects, of which some are mature and require capital for their development.
With the Innovation Fund, essenscia and François Cornelis have created a one-stop shop for creative and innovative companies in the Belgian sector of chemistry.